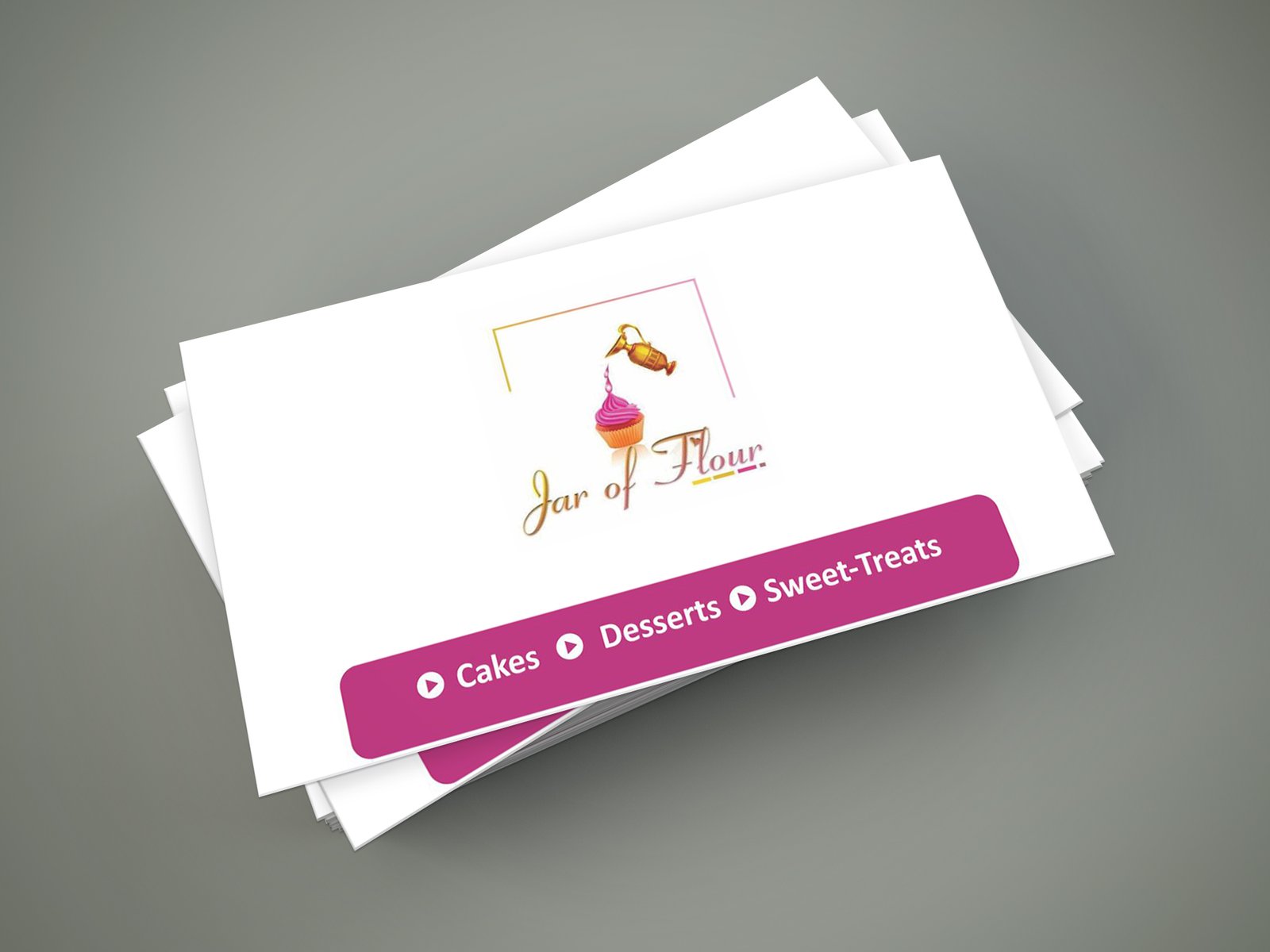 Don't Wait for the Right Opportunity: Create It. – George Bernard Shaw.
Even after being considered as mere papers with pieces of information, business cards hold quite a number of important information and are essential to any business organization.
However there are so many decisions to consider when dealing with such important and little details. They can make or break a business before your potential client gets to actually know the business.
There are different types of Business cards: Square sided Business cards (Single sided), Square sided Business cards (Double sided)
There are quite a number of vital decisions to consider when creating one's business card. One very important decision is whether or not to go with matte or glossy cover. This post is not to help you make the final decision but rather put you in the lime light of some important things and afterwards make sure you're able to make your decisions.
Glossy Business Cards
Glossy business cards are considered by most people a great choice and are pocket friendly. They have a shiny and smooth look at the end of production.
Pros
Glossy business cards is an ideal option if you have a colorful design or logo. They tend to make colors pop and shiny.
In a situation whereby there's a headshot or a picture in your design glossy business card is your best option. It makes your design look amazing in high contrast.
Durability is also an advantage for glossy business cards.
They are more protective and have a better quality compared to matte business cards.
Cons
If your design are mostly filled with text, it wouldn't be advisable to use a glossy business card. Texts on glossy business cards might be hard to read due to the shine and the reflective finishing.
Also. Glossy business cards might appear a bit tacky and not so clean. When using glossy business cards ensure to monitor the printing process carefully in other to get a clean and neat job.
Matte Business Cards
The matte business cards are smooth, non-glossy and appear quite stylish. These cards are used with aqueous layer after the end of printing procedure that makes your business cards softer than the regular printing right after matte (dull) is complete.
Pros
Matte Business Cards give a smooth, clean finishing and it also works well with designs.
Matte finishing eliminates fingerprint stains and glare. Generally it appears cleaner.
It also gives a better surface in situations where you have write on your business cards when giving it out.
Cons
Matte business cards are less durable than glossy business cards.
They easily fade away when stored in wallets and bags. However, they are not so pocket friendly when it comes to budgeting.
If you value the aesthetic of matte cards and don't mind paying for the quality, the matte business cards are your best choice.